Appealing Denied Claims – Your Path to Seeking Justice and Fair Compensation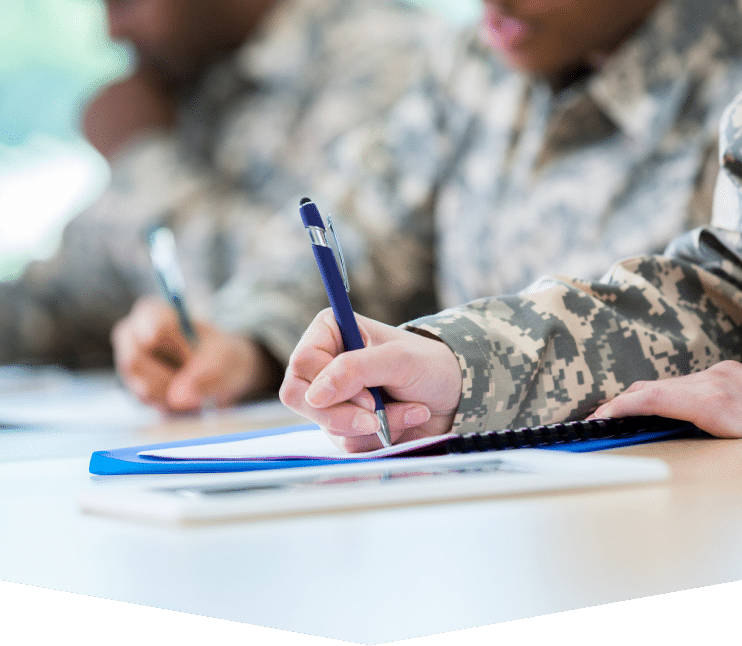 If your VA disability compensation claim has been denied, don't lose hope. You have the right to appeal some or all of the decision. However, the appeals process can be lengthy and complex, requiring expert guidance.
For claims decided before February 19, 2019, you must file a Notice of Disagreement within a year of the Rating Decision date. A Decision Review Officer will review the evidence, and if necessary, you can continue your appeal to the Board of Veterans' Appeals.
For claims decided after February 19, 2019, there are three types of appeals that may be filed: Higher Level Review, Supplemental Claim, or Notice of Disagreement to the Board of Veterans Appeals. Deciding the best course of action should be done in consultation with a VA disability attorney.
At NAVDA, we are here to provide solid legal assistance, help you navigate the appeals process, and ensure you receive the justice and fair compensation you deserve. 
Remember, you are not alone in this journey. With NAVDA by your side, you can reclaim your entitlements and secure a brighter future.